Responding to a Rise in Vacant Storefronts
Walking around our neighborhood, it's clear that small businesses are hurting. Some are leaving, while other spaces have stayed vacant for years on end. We investigated the exact health of the North Beach Commercial District by conducting a Vacancy Report with other neighborhood groups this summer. We found that the vacancy rate was over 10% - more than double it's rate in 2015. Read the 2018 North Beach Vacancy Report.
New Business Survey
We need to find a way to keep our neighborhood unique, but also to attract new businesses. To that end, we asked for your help. We distributed a "New Business" Survey, which invited you to share what you most want to see in the neighborhood.
Thanks to all 245 of you who took the time to share your thoughts on what is missing in our neighborhood, and how North Beach can have a more vibrant business community. Results from the survey are below.
The community wants to see new grocery stores, speciality food stores, and food halls
Question - Which 3 business types would you most like to see open next in North Beach?
#1 - Grocery Stores (60 1st Place Votes)
#2 - Speciality Food Stores (28 1st Place Votes)
#3 - Food/Market Halls (22 1st Place Votes)
The full list of options was: Grocery Store, Speciality Food Store, Beer, Wine, and Liquor Stores, Clothing Store, Sporting Goods, Hobby, Musical Instrument Stores, Office Supplies, Stationery, Gift Stores, Lawn, Home Supplies Stores, Other General Merchandise Stores, Book, Periodical, and Music Stores, Health & Personal Care Services, Repair Services, Electronics Store, Laundry Services, Childcare Services, Fitness Services - Gym, Studio, Restaurants, Food/Market Hall, "Fast Casual" Restaurants, Cafe and Coffee Shops, Bars.
Which 3 specific establishments do you wish would open in North Beach next?
Most mentioned specific stores are listed below. This was an open-ended question.
New models of retail operations and zoning are being tested in different parts of San Francisco. How willing are you to support the following new models?
Support more easily allowing formula retail, also known as chain stores.
Support more easily allowing formula retail provided that the establishment was started in San Francisco (a "homegrown" exception).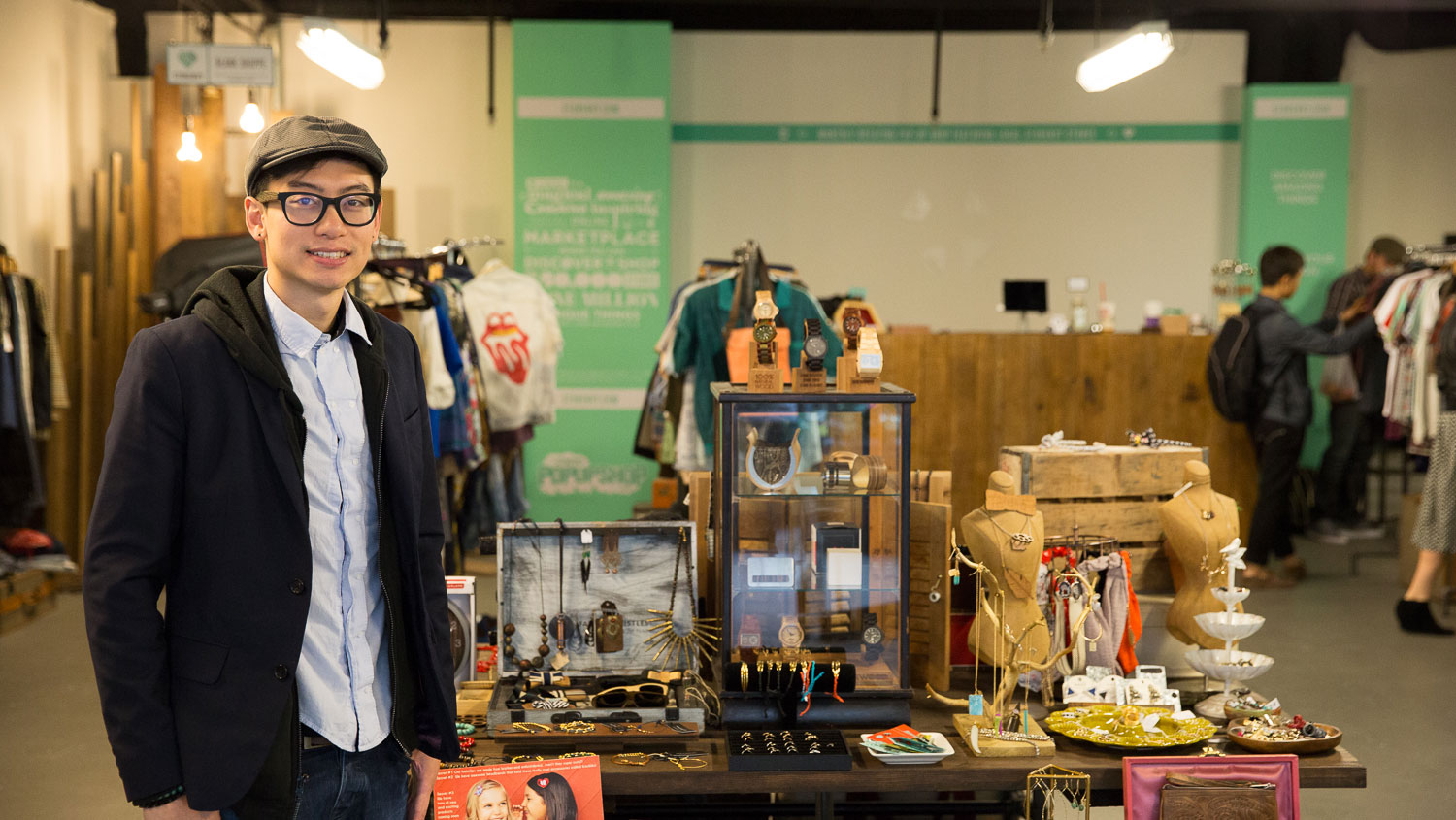 Support temporary uses of spaces such as pop-ups or limited time uses.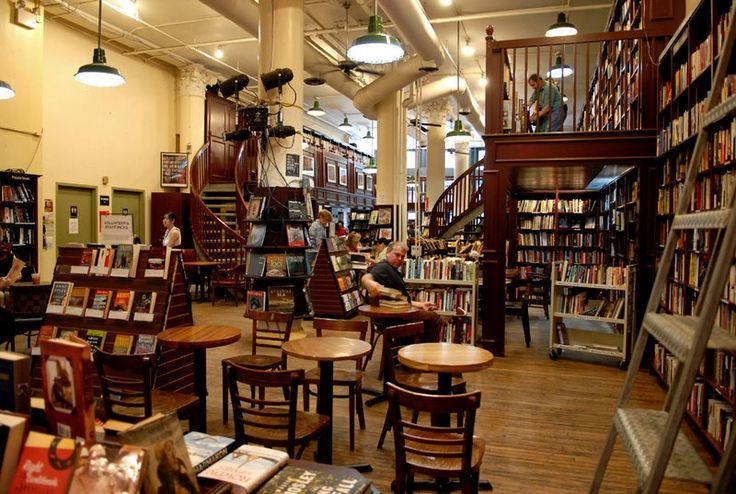 Support having two businesses with different uses in the same space. For example, a bookstore and a cafe within one unit.
What would you like to see open in the following two vacant locations?
580 Green Street (old Citi Bank)
#1 - Market/Food Hall
#2 - Grocery
#3 - Gym
Most common categories mentioned.
526 Columbus Avenue (old Caffe Roma)
#1 - Cafe
#2 - Coffeeshop
#3 - Bakery
Most common categories mentioned. Note: Since our survey, it's been announced that Italian Homemade will be moving into the building.
Hayes Valley and The Marina serve as inspiration for our business community
Question - Which other neighborhood in San Francisco do you think North Beach can learn the most from in finding ways to shape our business mix?

#1 - Hayes Valley (53 1st Place Votes)
#2 - The Marina (22 1st Place Votes)
What does a vibrant and healthy North Beach commercial district look like to you?
Select Quotes from Respondents
245 Respondents
87% from Zip Code 94133
53% are not part of a neighborhood association.
37% of respondents are a member of North Beach Neighbors, 8% from Telegraph Hill Dwellers, 7% from Russian Hill Neighbors, 2% from North Beach Business Association
What's next?
We'll continue to work with elected officials, city departments, neighborhood associations, commercial realtors, and local merchants to share the results of our survey to make sure we all move forward to ensure North Beach has a vibrant business community that works for all.
Join Our Efforts!
We'd love your help. Here's how you can get involved…
1.) Join North Beach Neighbors. Your dues support our work, and you'll be eligible to participate in our Small Business Committee.
2.) Come to our next Community Meeting. We meet the 2nd Monday of every month at the Clubhouse at Friends of Joe DiMaggio Playground (651 Lombard Street)
3.) Join our Newsletter (below)